Price and Service in Hotels
---
In DeTravesia we care about the satisfaction of our visitors, so we are selecting a few hotels in San Miguel de Allende that offer their services at a reasonable price with quality service.
Hotel Ruiseñor
Located in one of the main streets of the historic center is Hotel Ruiseñor, installed in an old house offering rest and comfort. Rooms of different sizes, each one has enough space to have a comfortable and pleasant stay. Tel. (415) 121 53 19
Hospedaje Casa Colibri
Located just 2 1/2 blocks from the Parroquia of San Miguel, and in the tranquility of a picturesque alley. Our lodging consists of 3 independent apartments completely equipped with a decoration of a good traditional Mexican taste. Tel. 52 (415) 154 6633
Hotel Allende
Located a few streets from the beautiful center of San Miguel, designed with the colonial style that frames our historic center. SINGLE ROOM $ 450 MN. Prices from Sunday to Thursday; for weekends, weekends and holidays contact us to request a quote tel: (415) 152 79 29
Hotel Villa Santa Blanca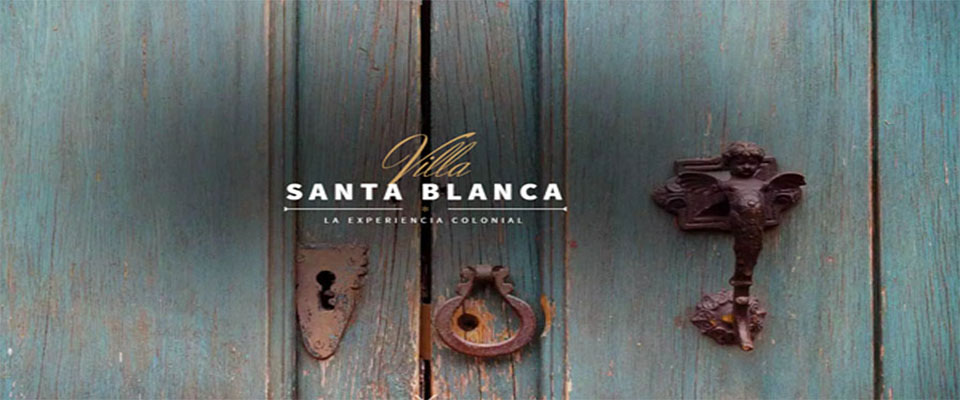 The most chic hotel in the City of San Miguel, located in the heart of the Historic Center and built inside of a 19th century mansion. In a few steps from our hotel you will find a variety of shops, restaurants, bars, museums, historic buildings, among many other attractions. Tel. . (415) 121 6008.