Guided to the Tours
---
Turn your fun in this city into a stimulus to return, with the guided tours in San Miguel de Allende that DeTravesia has for you. Our professional guides will surprise you with the cultural details that are hidden in the streets, houses, churches and traditions of the visited places. Dolores Hidalgo, Ciudad de Guanajuato, Querétaro, León, are our gems!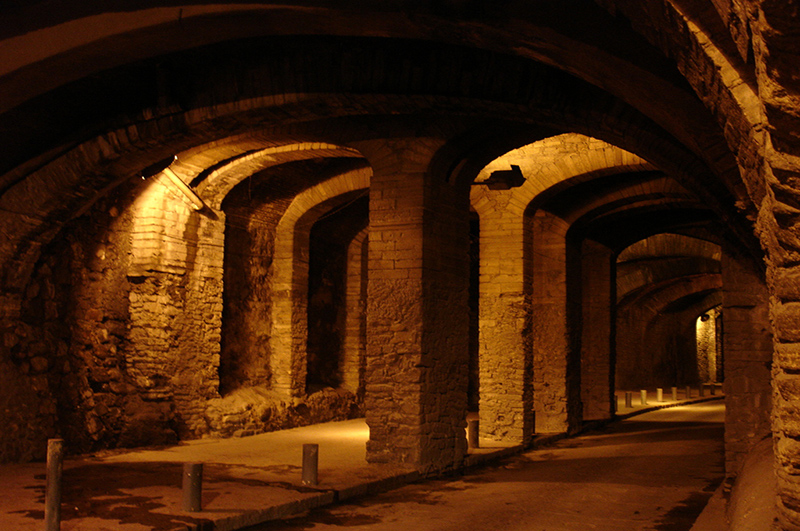 Tunnels in Guanajuato
Underground Streets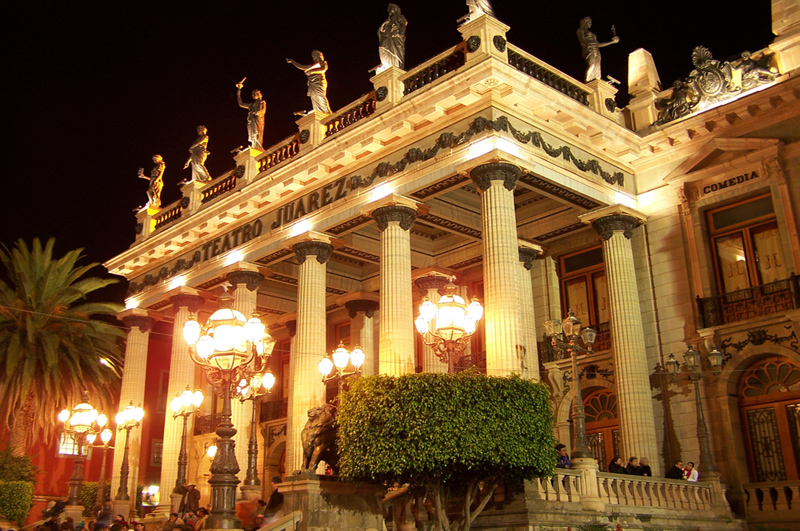 Theater Juarez
University of Guanajuato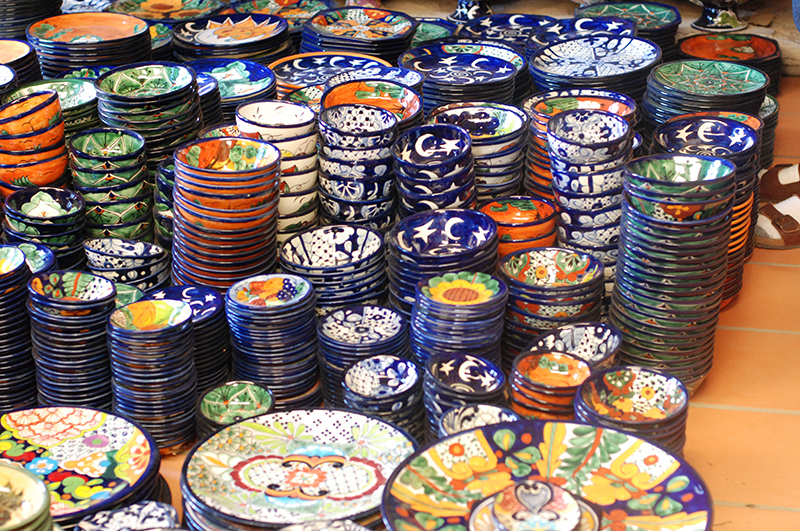 Ceramic in Dolores Hgo.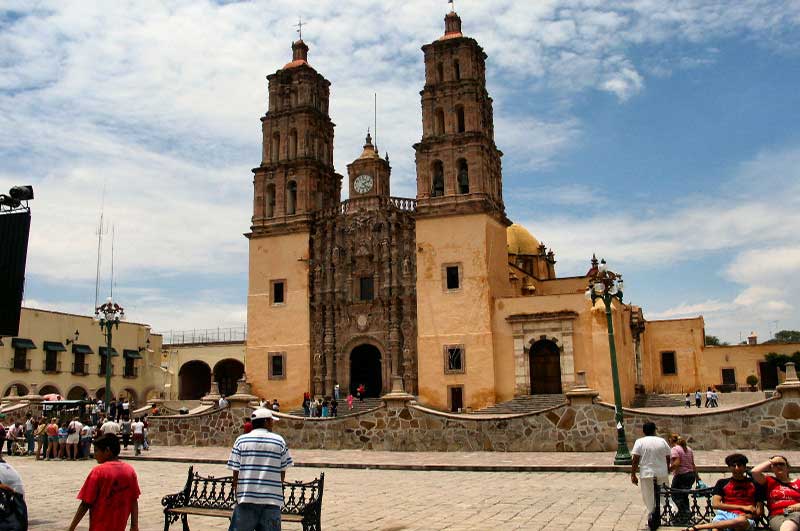 Main Church en Dolores Hgo.
Peña de Bernal Qro.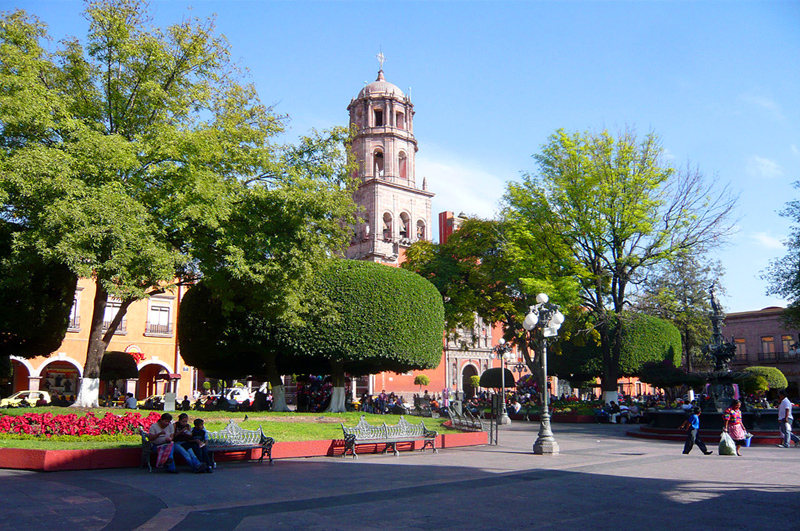 Plaza in Queretaro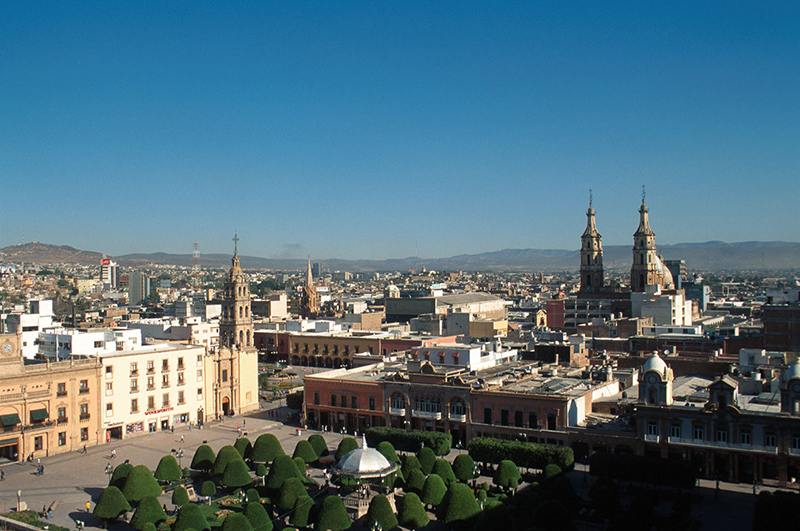 Plaza in León Gto.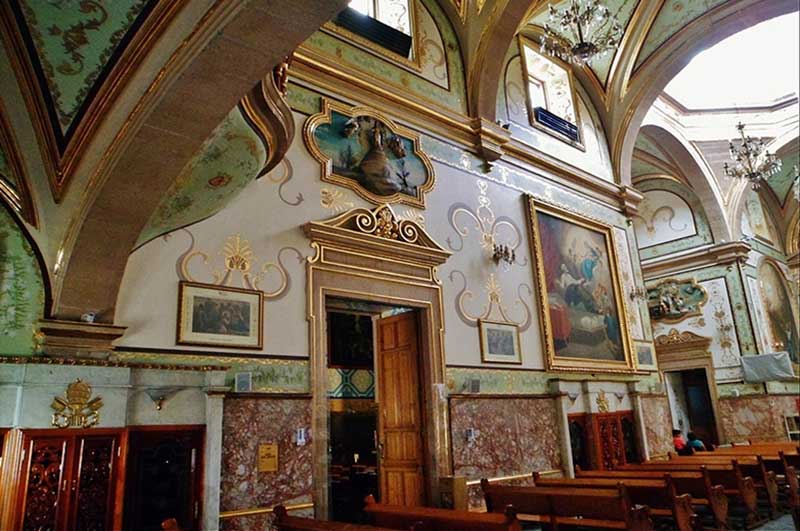 Church in León Gto.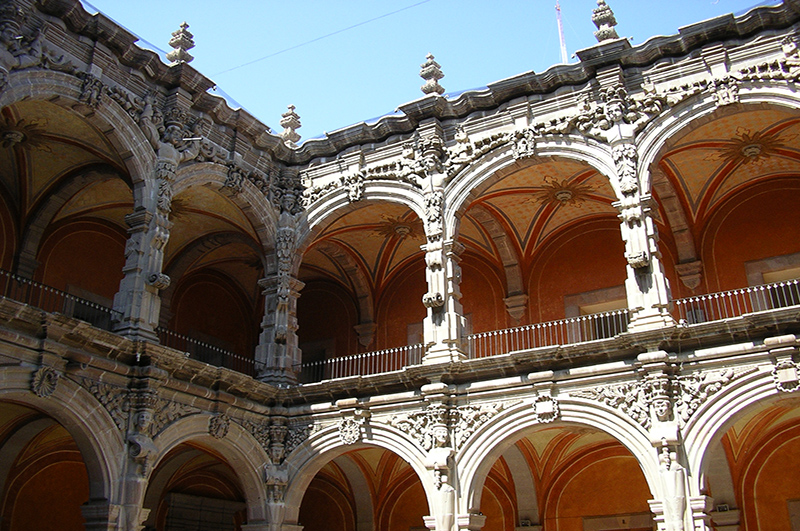 Convent in Leon