To babbysit your Kids
---
Again, our experience in tourism makes us offer you the service of Babysitter in San Miguel de Allende; In DeTravesia, we take care of selecting the staff that can fulfill (legally and with experience) child care functions. While you and your companions or family members enjoy the adventure during the day or at night in our magical city, our nannies will take care of the children who stay in the room.
If you have a dinner, a wedding or just want to enjoy the nightlife in San Miguel, go and have fun and be sure that your children will be in the best hands.

We are committed to the care of children, that is why we have a staff of high human quality, which allows healthy coexistence and interaction with children.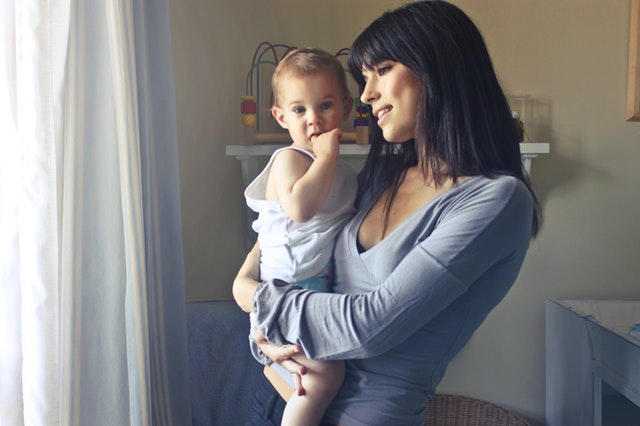 Photo by Bruce Mars from Pexels
CONFIDENCE
We hire our babysitters through a personal interview, reference calls, verification of work history and criminal records.
TRAINED
Our staff has the required infant care training and experience, CPR and first aid certifications. .
KIND
We promote a genuine care for the children. The entertainment is healthy and educational.
RATES
We offer competitive rates in the city, from 2 hours and up. Let us know your needs to prepare a budget .